The annual meeting of MOCA association was held injiangsu rugaoat which invited by the CMMA association.
the MOCA president Mr. Peter, the President of MOCA branch in USA Mr.KEN, and the member of the Saudi area green building, Dr Mohammed, Mr Xing-wen wang ,the general manage of Jiangsu lanquan new material co., ltd , Mr ZHI, the chairman of the board of director manager of Zhejiang terasun duct co., LTD., and others to attend the meeting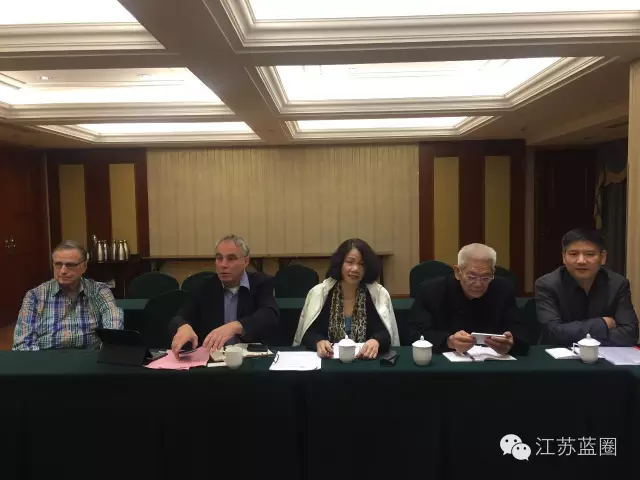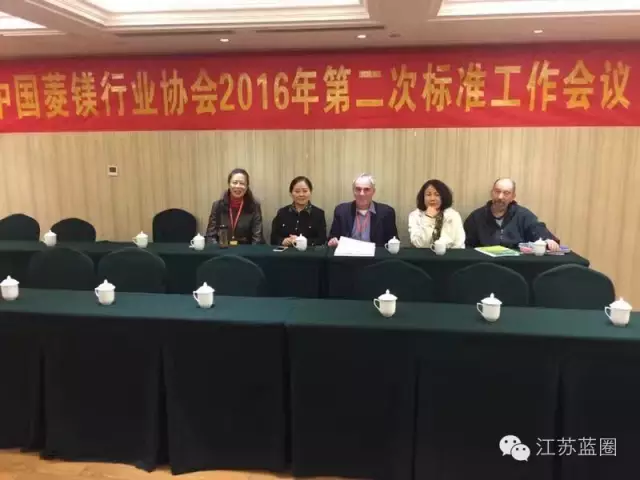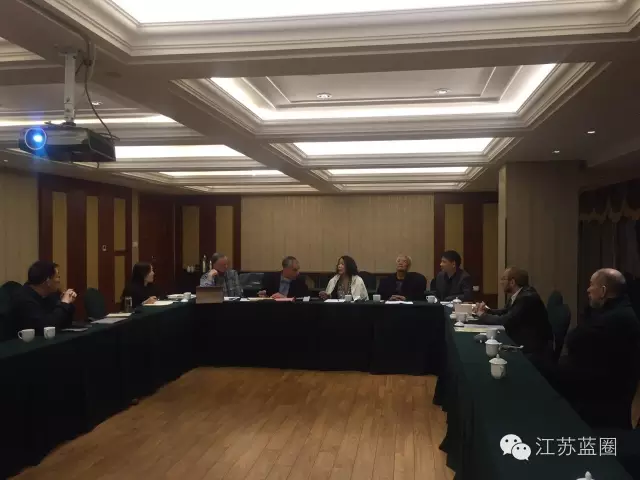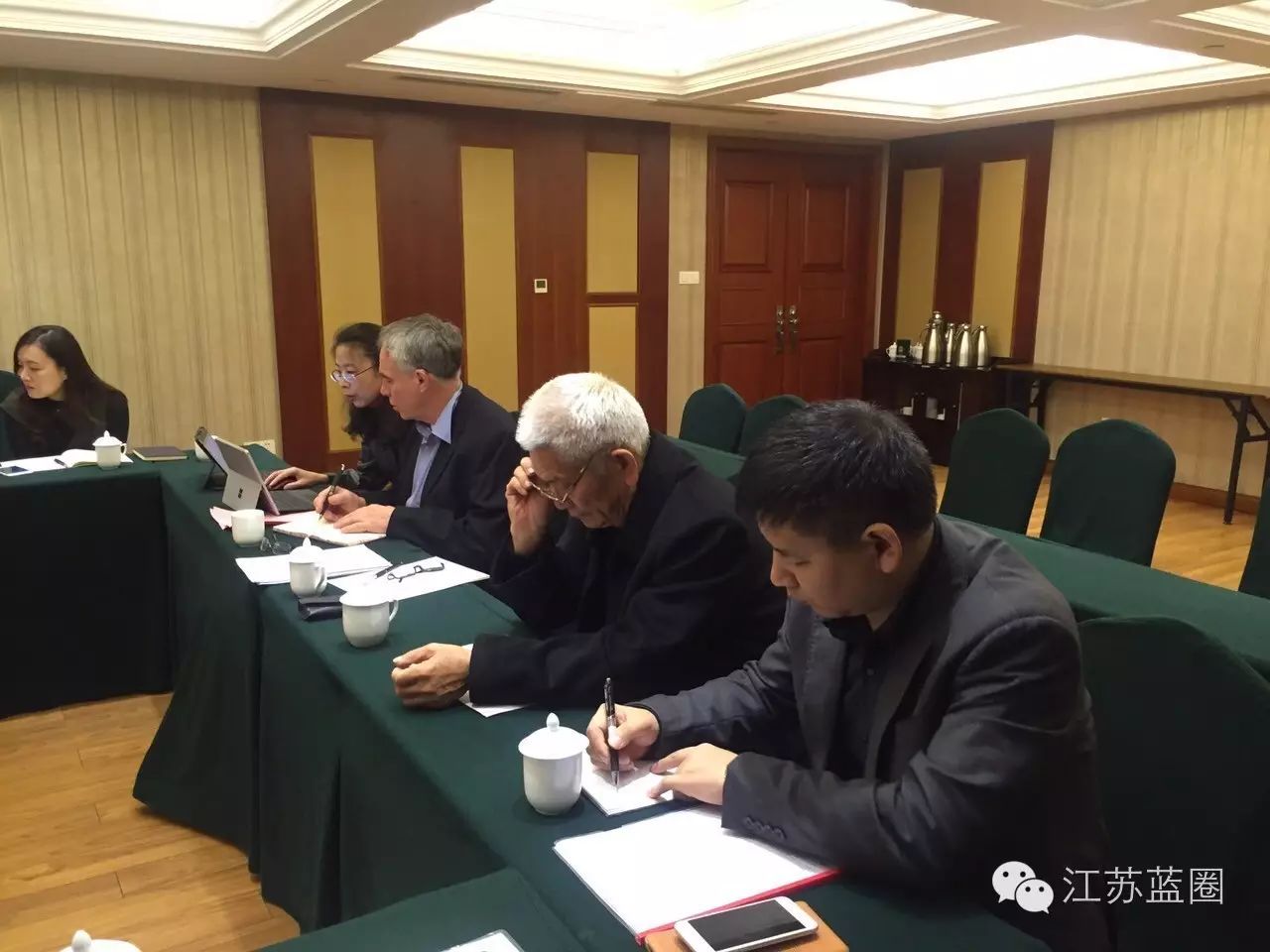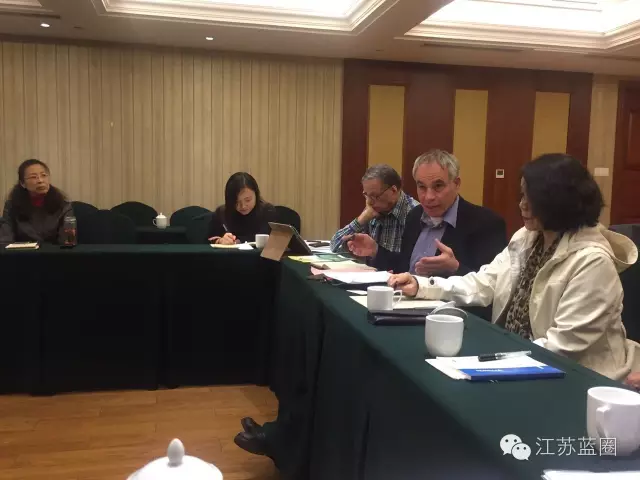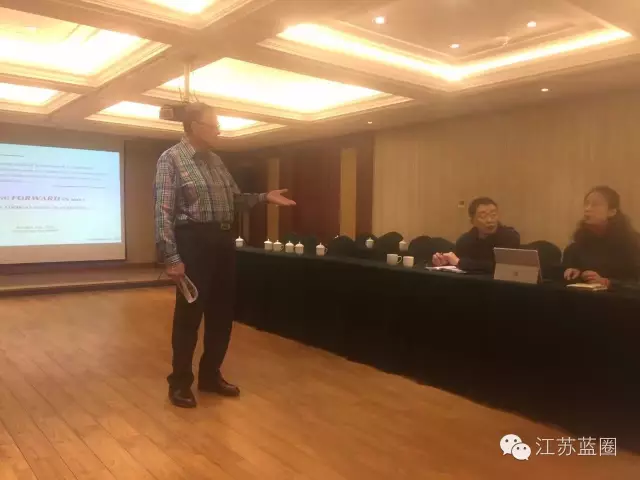 Meeting summed up the MOCA association last year working content, problems.
Discussed in the coming year MOCA society's mission, vision and work plan.
The topic for the future development of MOCA and forward rationalization proposals and ideas are put forward.
Hope all the MOCA association member can establish long-term relations of cooperation, work together and create more value, complete the goals in the furture.
Jointly promote the magnesium industry in China and Canada's cooperation and accelerating development of magnesium industry.